films
with
the power to touch
every human soul
____
Mulberry Films endeavours to develop a diverse range of truly absorbing, content-rich, character-driven adaptations from best sellers
Stories that would transcend boundaries and films with global appeal that would touch every soul.
The company is committed to creating literate, commercially viable films for the world market.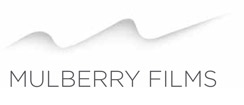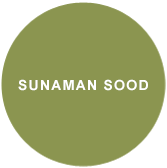 a film development company
____
Mulberry Films, founded in Sep 2012, is headquartered in New York and Mumbai.
We are a Development and Production company for creatively-challenging and commercially viable independent film and media projects.
Mulberry's team of professionals, have built strong relationships to quality talent in Europe, USA and the South Asian Sub Continent.
Our immersive approach towards each project is our core strength. Our Vision: To identify and secure Film projects with global appeal and develop successful Features.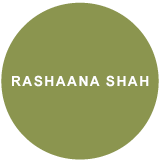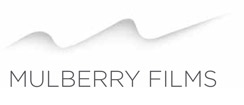 Gopi Sait ___
Chairman and Founder of Mulberry Films, Gopi Sait, helms Development & Creatives.
A graduate of NYU, Gopi started his career on the East Coast in 1990. With 35 features (ANY GIVEN SUNDAY, CIDER HOUSE RULES, SIMPLE PLAN, MEN IN BLACK, CHINESE COFFEE, BIG NIGHT, BOYS DON'T CRY ) and 300 hours of Television under his belt (LAW AND ORDER series and the NYPD & X-FILES)
His vision for Mulberry is dyed-in-the-wool.
"I want to tell stories that are unique in nature, powerful and commercially viable in today's globalized world".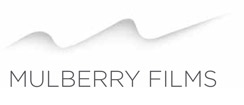 Namrata Sharma___
NAMRATA SHARMA
Partner
An Engineer, An Entrepreneur, MD (Alternative Medicine) and An Artist.
Namrata Sharma has 20 years of experience in the IT and Animation industry. She Co-Founded Krayon Pictures in 2007 and was Director(Operations) until 2012.
From being an animator to heading production, her experience includes Hollywood and Bollywood animation projects.

Her Business Development and Project Management experience in the software industry in Asia, includes setting up offices for Megasoft Limited in Hong Kong, Singapore, Australia and Taiwan.
Namrata is the winner of:
The Star Entrepreneur Award by the World HRD Congress
National Award for her animation production (Delhi Safari).
Felicitated for Excellence in Healing Arts at the Festival of the Globe Summit held in California.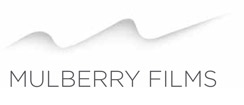 Sunaman Sood

SMD & Co Founder, heads Business Affairs, Legal and Commercials at Mulberry Films.
Sunaman runs Acendo Capital Advisors, a boutique advisory based out of Mumbai, with a repertoire that includes M&A, fund raising, new business launches, corporate restructuring, business strategy & planning, specifically partnering Major Studios for movies.

Fire In Babylon (2012- South Asia territory) a documentary on the West Indian Cricket team of the 80s & 90s, is his other project which he acquired and released.
Sunaman is a CFA Charterholder and started his career with McKinsey in 2000 as a Media Analyst. Most recently he was part of the Corporate Strategy & Business Development team at STAR, a NewsCorp subsidiary. He has served as a key decision maker in existing corporate, start up, entrepreneurial, and expansion environments.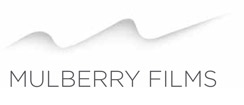 Rashaana Shah
CEO & Co-Founder oversees Operations and Production.
A Software Engineer & a serial entrepreneur, Rashaana founded LED IMAGES PVT LTD, India's pioneer LED video wall manufacturer in 2008.

She has been instrumental in setting up a series of cross border JVs in Asia Pacific Cord Worldwide, a full service music agency that builds brands through music and B&H Photo Video Asia Pacific.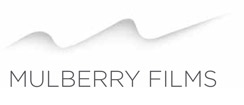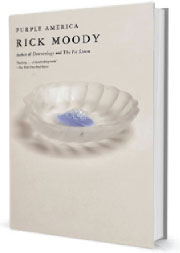 Purple
America
___
Purple America America begins in a bathtub and ends in Long Island. In between, Rick Moody's latest novel explores the landscape of a family in crisis. Dexter (Hex) Raitliffe, a freelance publicist, returns home to care for his mother, Billie, who is dying by inches of a neurological disease that will rob her of motion, of speech, and finally of thought. After her second husband abandons her, Billie ́s only hope for assisted suicide lies in her son. Unfortunately, Hex is barely able to conduct his own life, much less take the life of his mother.
As Moody weaves his tale of this fateful Friday evening, he juxtaposes themes of aging, obsolescence, and physical decline with an accident at the nuclear power plant where his stepfather works. What lifts this novel above its rather depressing subject matter is Moody's unsentimental storytelling and the soaring language with which he gives his characters voice. Purple America is by turns lyrical, tragic, ferocious, and funny.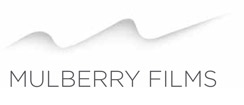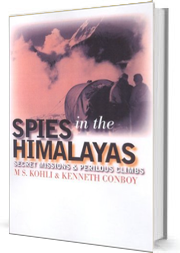 The
Sanctuary
___
During the height of the Cold War, in 1965 the Pentagon and India conspired to spy on China's nuclear detonations by installing a listening device at 25,000 feet on the mountain, Nanda Devi (Sanctuary), in India.

That mission was a spectacular failure. The nuclear-powered device disappears into the ice, threatening the very existence of the country of India.

Based on a true event, the story is a parallel narration from Captain Kohli (The leader of the expedition) and Rob Schaller (the only doctor in the group of climbers) s point of view.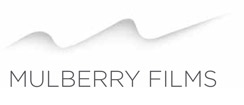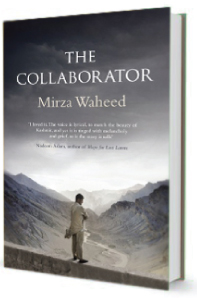 The
Collaborator
___
The Collaborator is based on Mirza Waheed's acclaimed novel. It is Kashmir in the early 1990s and war has finally reached the isolated village of Nowgam close to the Pakistan border. Four teenage boys, who used to spend their afternoons playing cricket, or singing ballads down by the river, have disappeared one by one, to cross into Pakistan and join the movement against the Indian army.

Only one of their friends, the son of the headman, is left behind. The families in the village begin to flee, to search for a place of greater safety.
But the headman will not allow his family to leave. And, whilst the headman watches his dreams give way beneath the growing violence, his son, under the brutal, drunken gaze of the Indian army captain, is seemingly forced to collaborate and go into the valley to count the corpses, fearing, each day, that he will discover one of his friends lying amongst the dead. "The Colloborator" is a stunningly humane work of storytelling with a poignant and unpredictable 14 year old hero at its heart. In one of the most shocking and brilliantly compelling novels of recent times Mirza Waheed lights our way into the heart of a war that is all too real.
To be directed by Dennis Lee